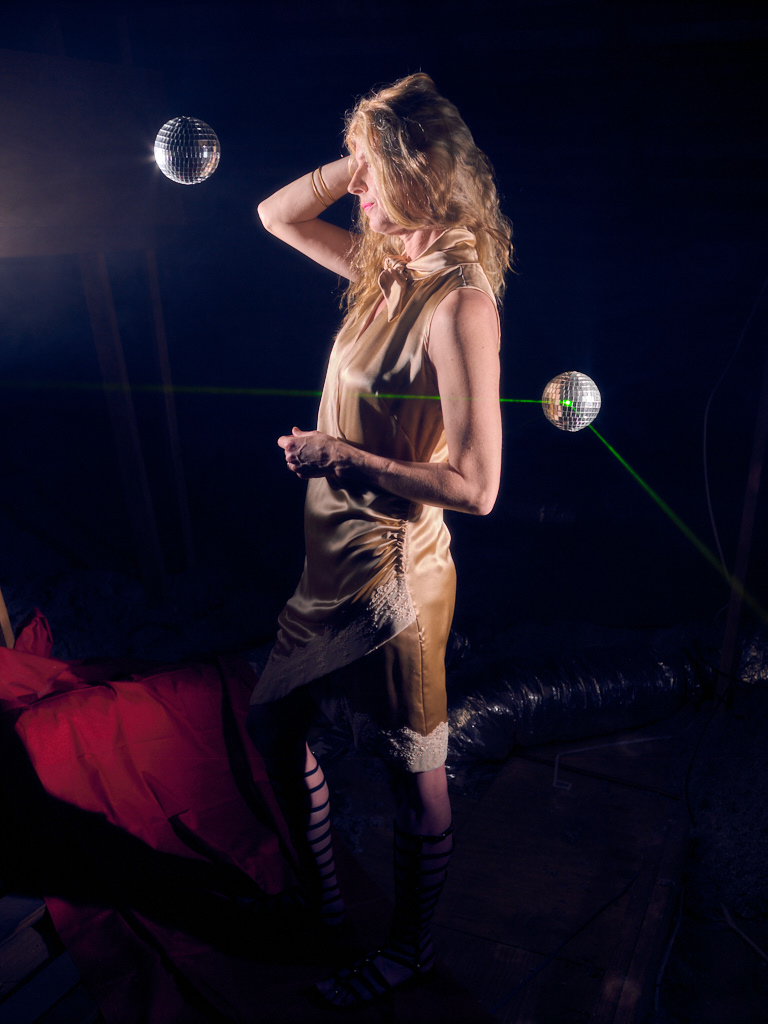 And the Oscar goes to……..well, definitely not me! (Or LaLa Land either apparently. Oops!!) This dress would decidedly not win any awards. It's a garment I made a few years ago. Have I worn it? Not once. Do I like it? Not really. Do I consider it a success? YES, without a doubt.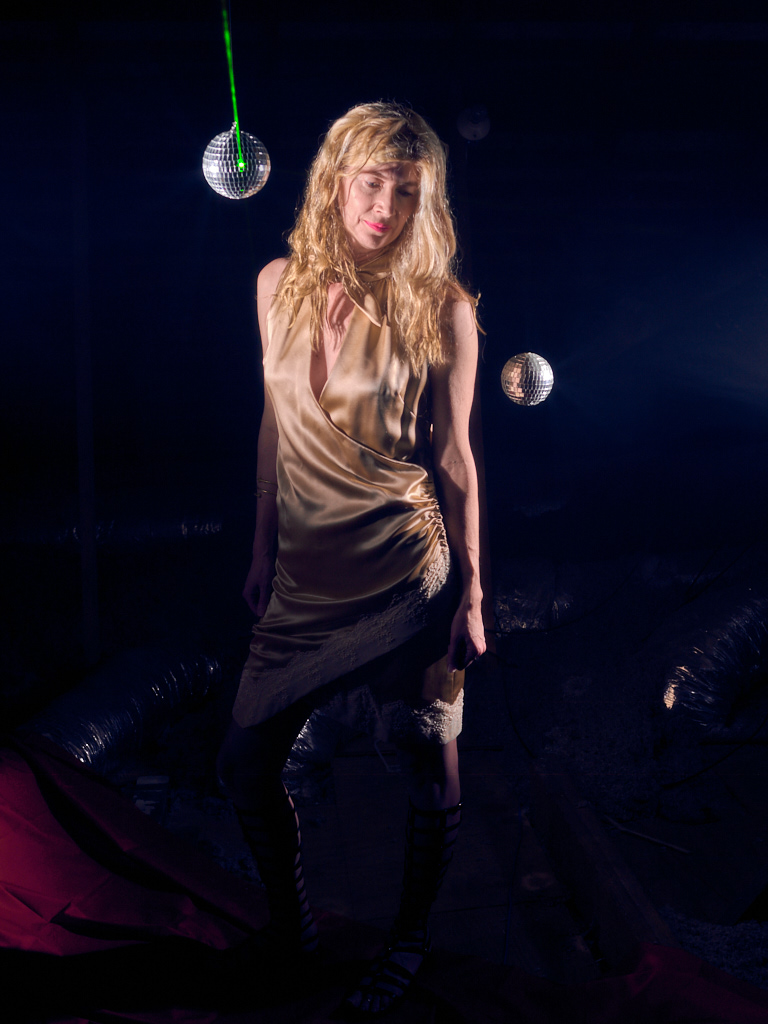 I'm starting to realize that all of us are a little screwed up when it comes to measuring our success. Too many times, we are looking for external approval. And the world definitely supports this approach to evaluating our accomplishments. There are awards, promotions at work, likes, followers, on and on. I think it's gotten out of hand. The other day I was reading a really touching, almost heartbreaking post written by a woman lamenting that Instagram must not be her community. She just wasn't feeling the love. I happen to really enjoy her posts so I wondered if it was just me. I checked her followers and found that she has almost 40,000!! And she's not feeling the love?! What?! That's not enough?!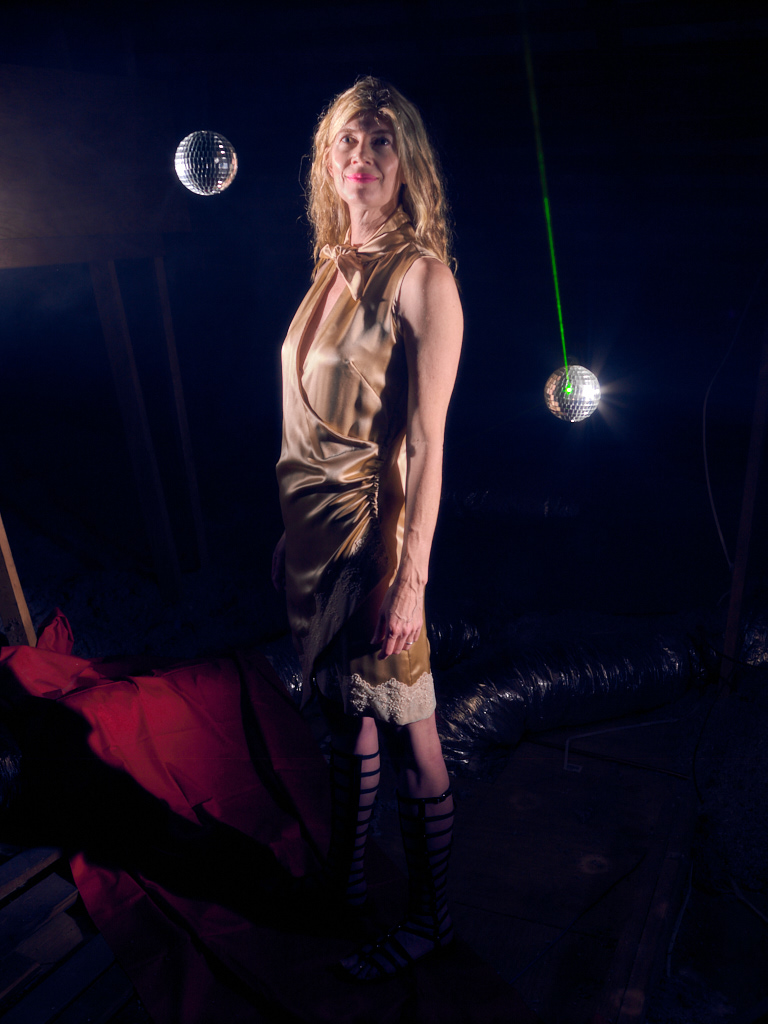 What are we Creatives to do if the measure of our success is all about the numbers? Frankly, I wouldn't be able to make anything if the standard that I'm going to judge the work by is how many people like it. I also would have a lot of trouble creating anything if it had to be considered a work of genius setting the fashion world on fire. Last time I checked, I'm not Iris Van Herpen. And what a freeing idea that is! I can remove that burden from my shoulders and focus more on the happiness that comes from an artistic endeavor.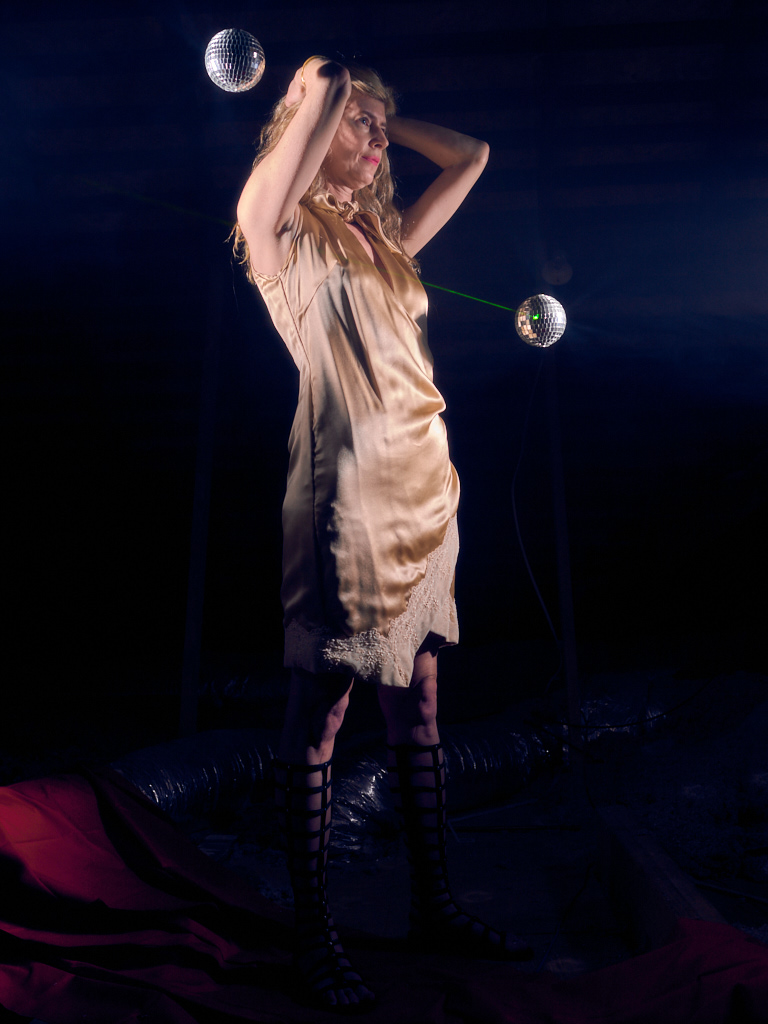 It helps me to move past my mental blocks if I define what it is that I'm trying to do. For this dress, I wanted to get out of my comfort zone. I wanted to make my first garment made out of silk charmeuse. Did I experience a lot of frustration? Yes. Did I want to toss it in the trash frequently? Oh, yeah, did I ever! Did I have a sense of undeniable joy that I persisted? Absolutely. And did I learn some new skills, but even more importantly learn something about myself? I sure did.  Did I want to show everyone what I made?  No!  Honestly, I'm so hard on myself that it's just plain ridiculous.  But I meet a lot of people just like me in this regard and I think it's time we let ourselves off the hook and learn how to appreciate our accomplishments and enjoy ourselves and our talents much more.
Sometimes, it's what's on the inside, not the outside, that really counts.
Pattern, Marfy 2168
Fabric, Silk Charmeuse in Toasted, Mood Fabrics
Photography by Santiago Vanegas