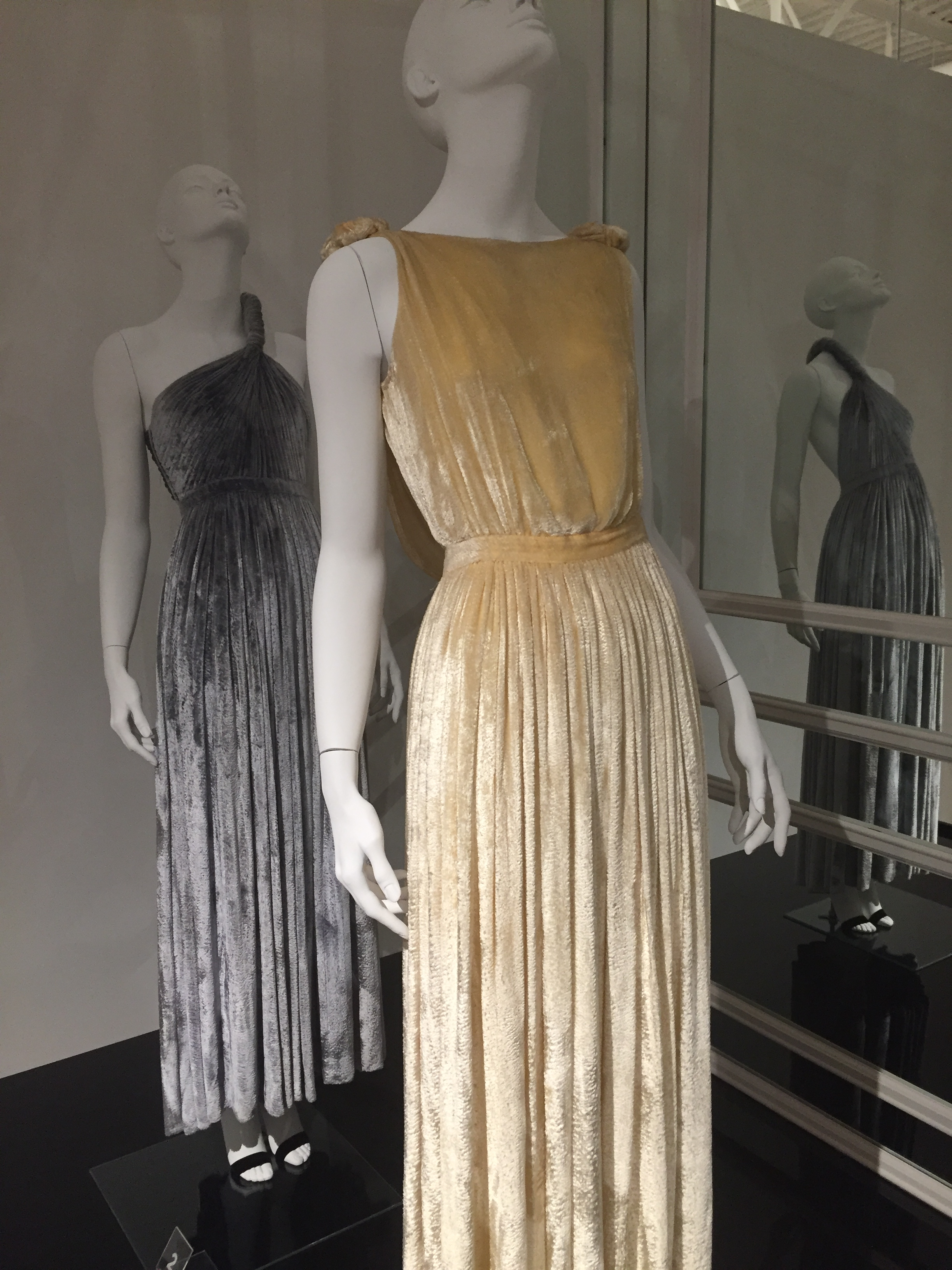 Hello Everyone!  I'm busy at work finishing up a garment that I CANNOT wait to show you!  You'll have to stay tuned.  In the meantime, I thought I would introduce you to a fantastic fashion space in Atlanta that you may not know about yet.  Those of you who live in New York, London or Paris are so fortunate to have your pick of museums to visit to see amazing fashion exhibits.  And honestly, nothing really compares to the shows I've seen at the Met, the V&A, or the Palais Galliera.  But if I can't jump on a plane, I can go down the street to SCAD FASH, a truly gorgeous museum space at the Savannah College of Art and Design.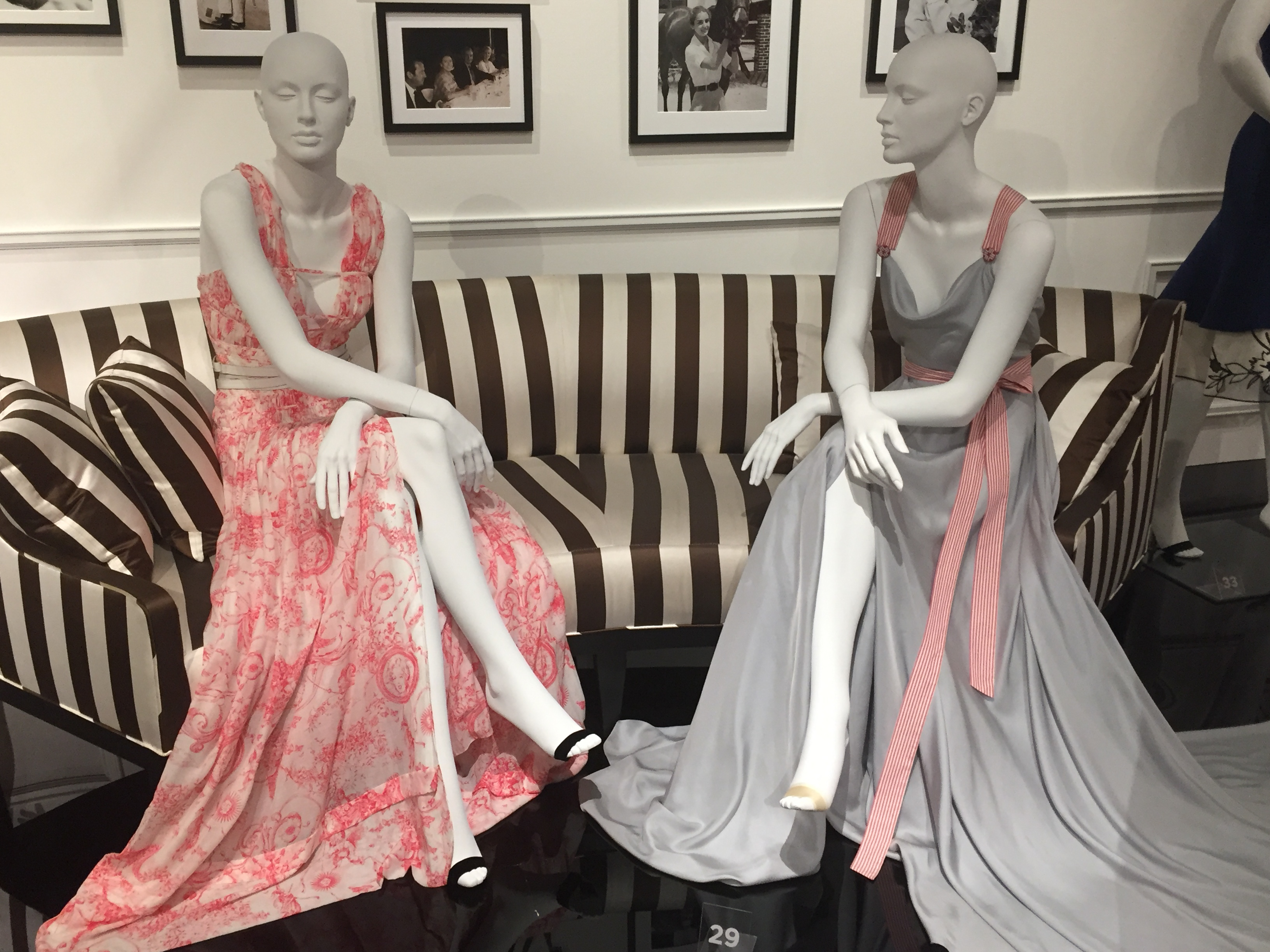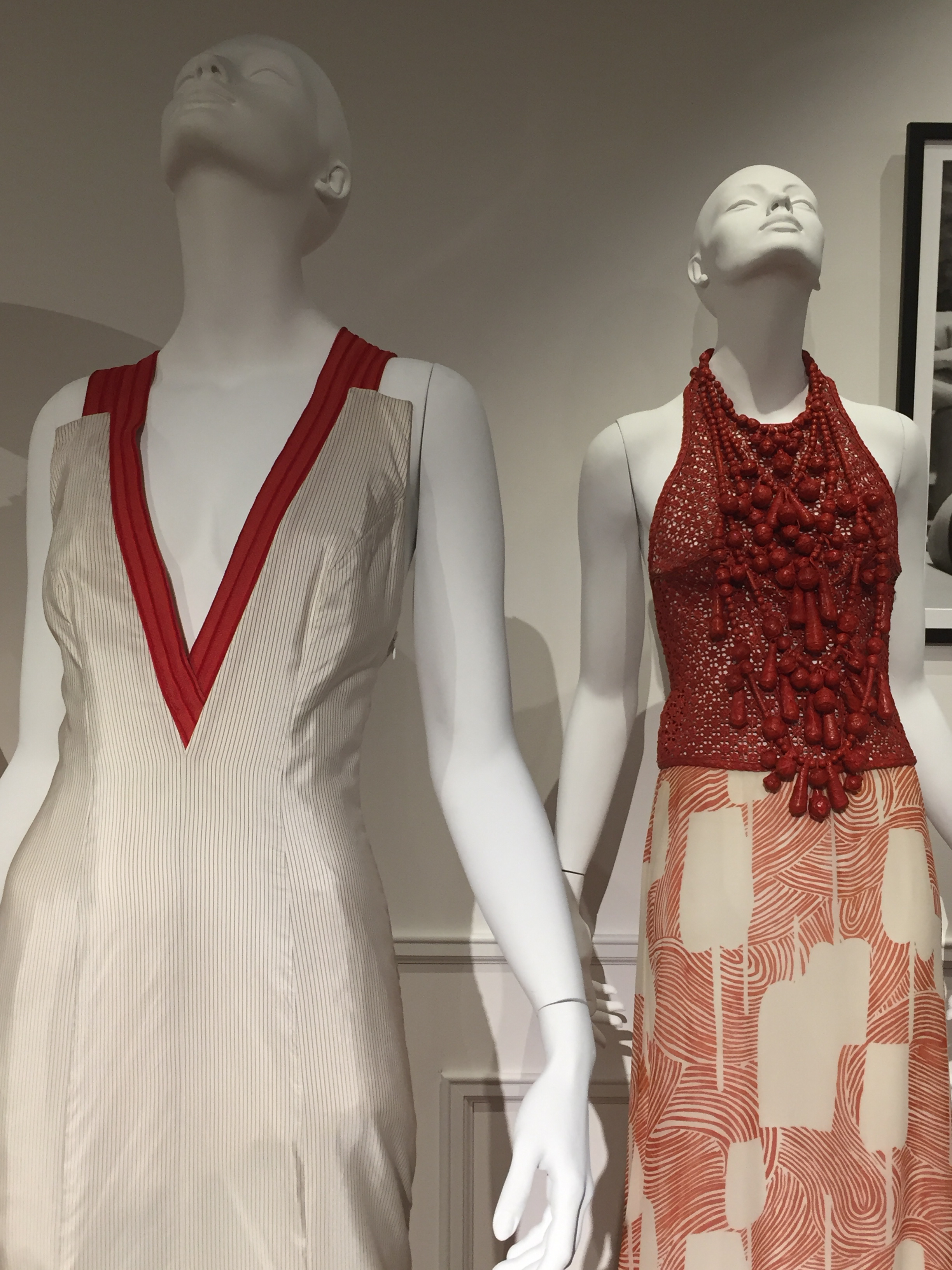 It's important to know that the museum is not visible from Peachtree Street.  To get there, you've got to pull in the driveway passing the main building and enter the parking deck at the back.  At the rear of the parking garage, there are elevators lit up with neon signs announcing that you have found SCAD FASH.  I tell you all this because I have heard that some potential visitors were confused about where to go or were intimidated and left without going in.  Don't be nervous, guys!  Park and get on that elevator!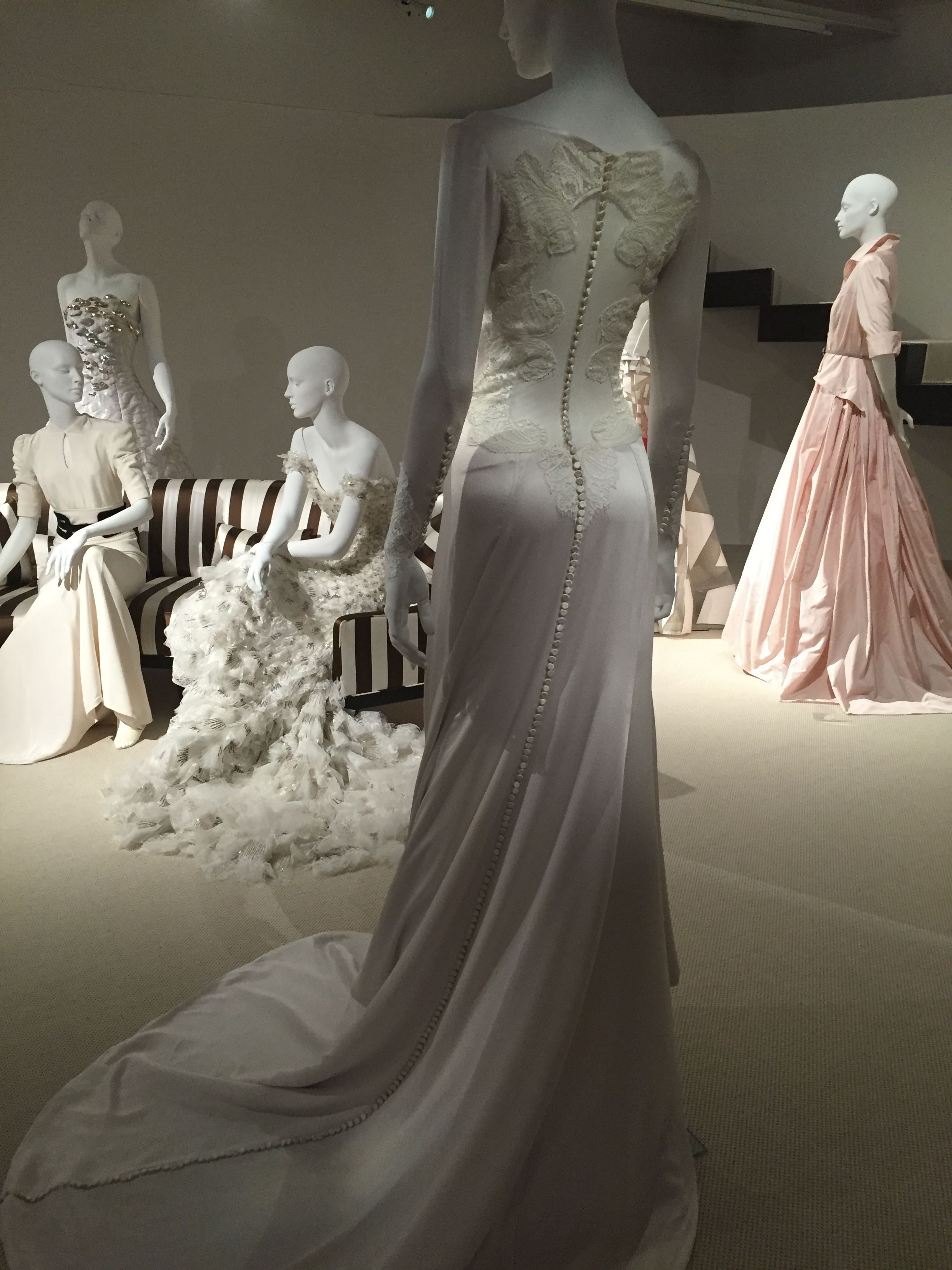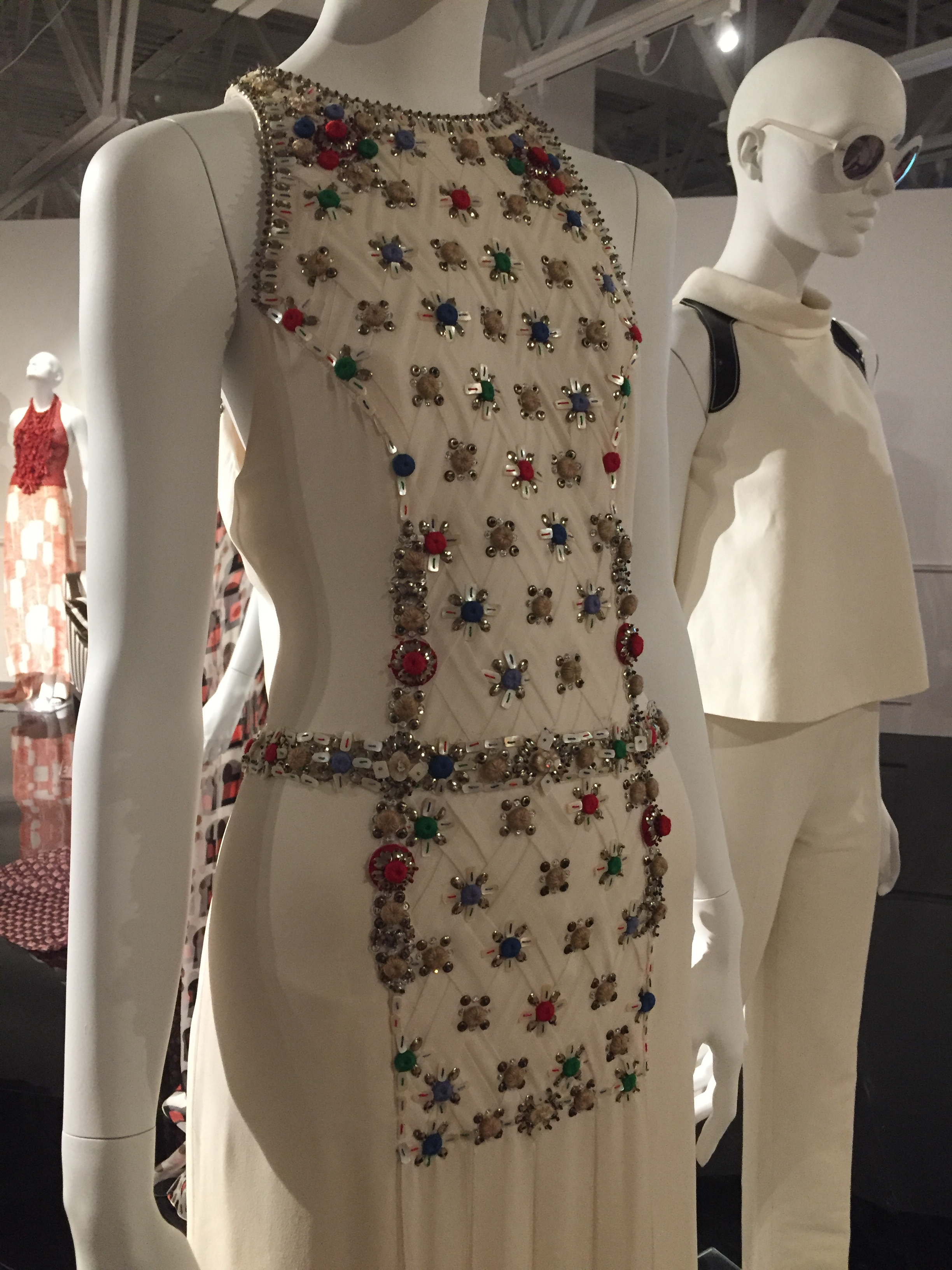 When the elevator doors open, you are welcomed into a lovely lobby with staff (SCAD students) who are decked out in white smocks as if they were employed in an atelier.  And let me just praise the museum staff for just a moment.  These students are very well informed and incredibly friendly.  They make a point to let you know that they are available to answer any questions you may have.  Each time I have visited, I've had informative conversations that enriched my experience.  For the Carolina Herrera show (pictured above), the staff carried iPads with photographs of the celebrities who wore the garments.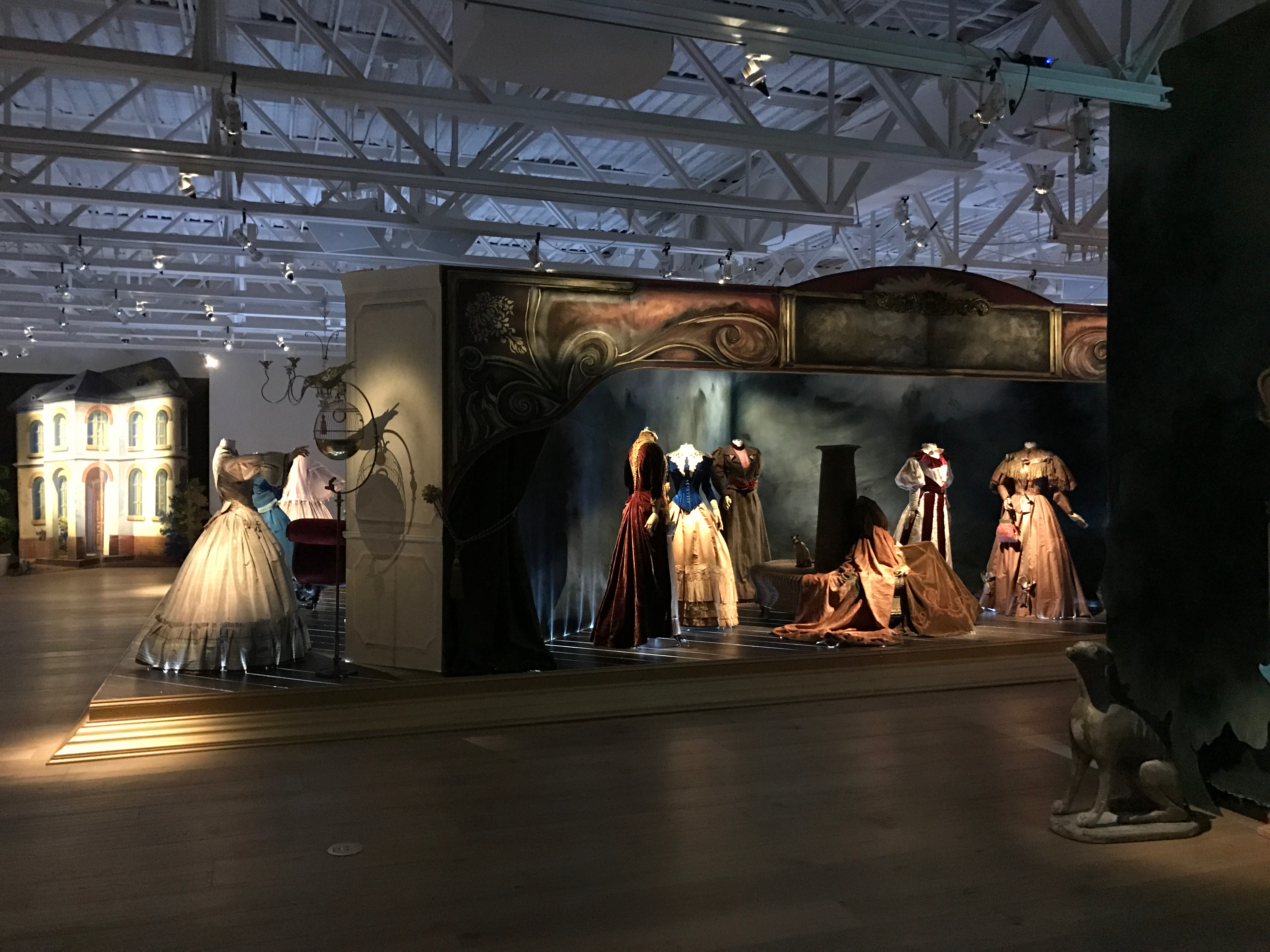 I have been so impressed with the choices that the museum has made in displaying the garments.  The Carolina Herrera show was in a clean, white space with interesting poses while the Threads of History exhibit was complete with sets straight out of a period drama.  I really appreciate the creativity and the attention to detail.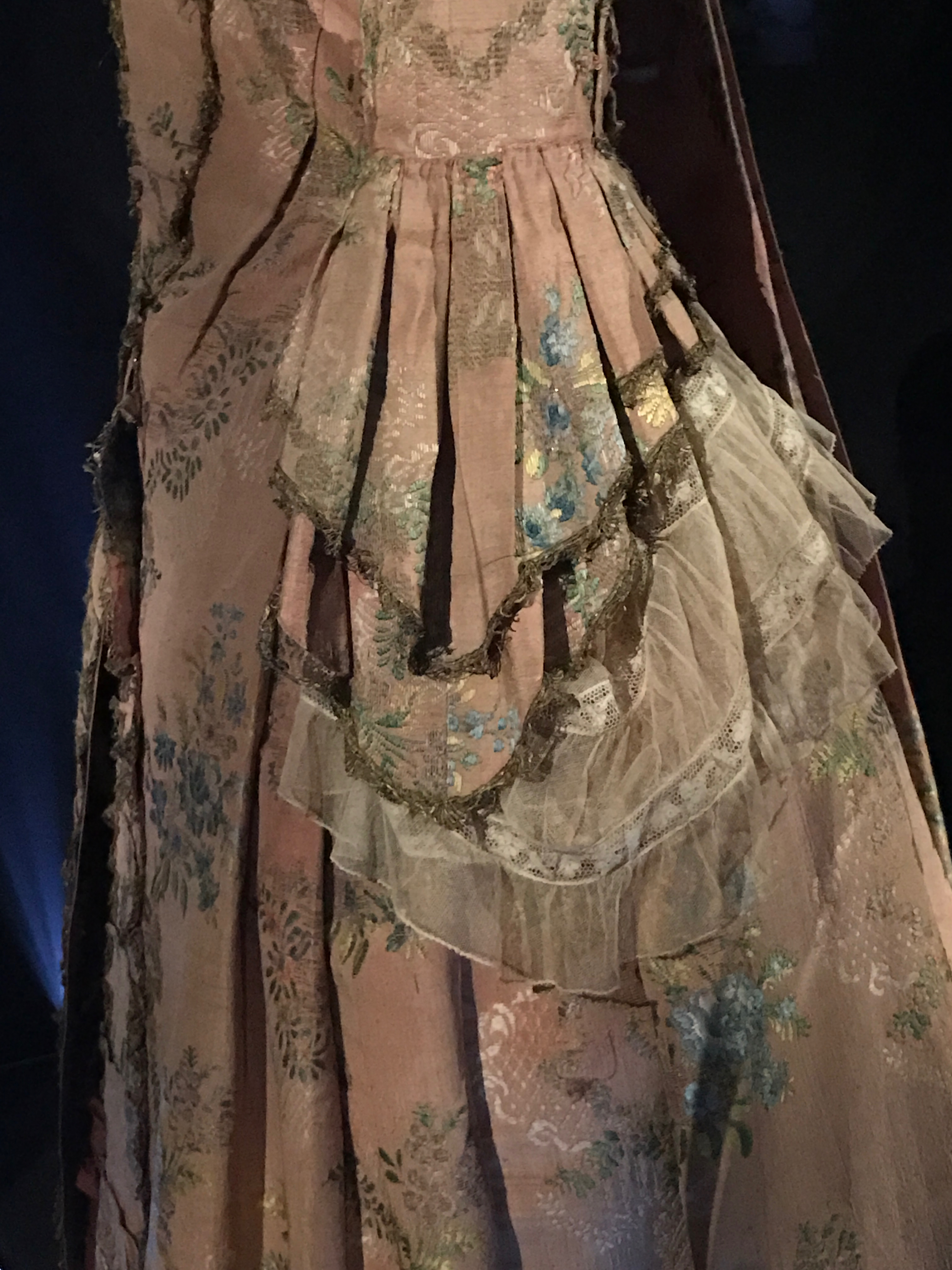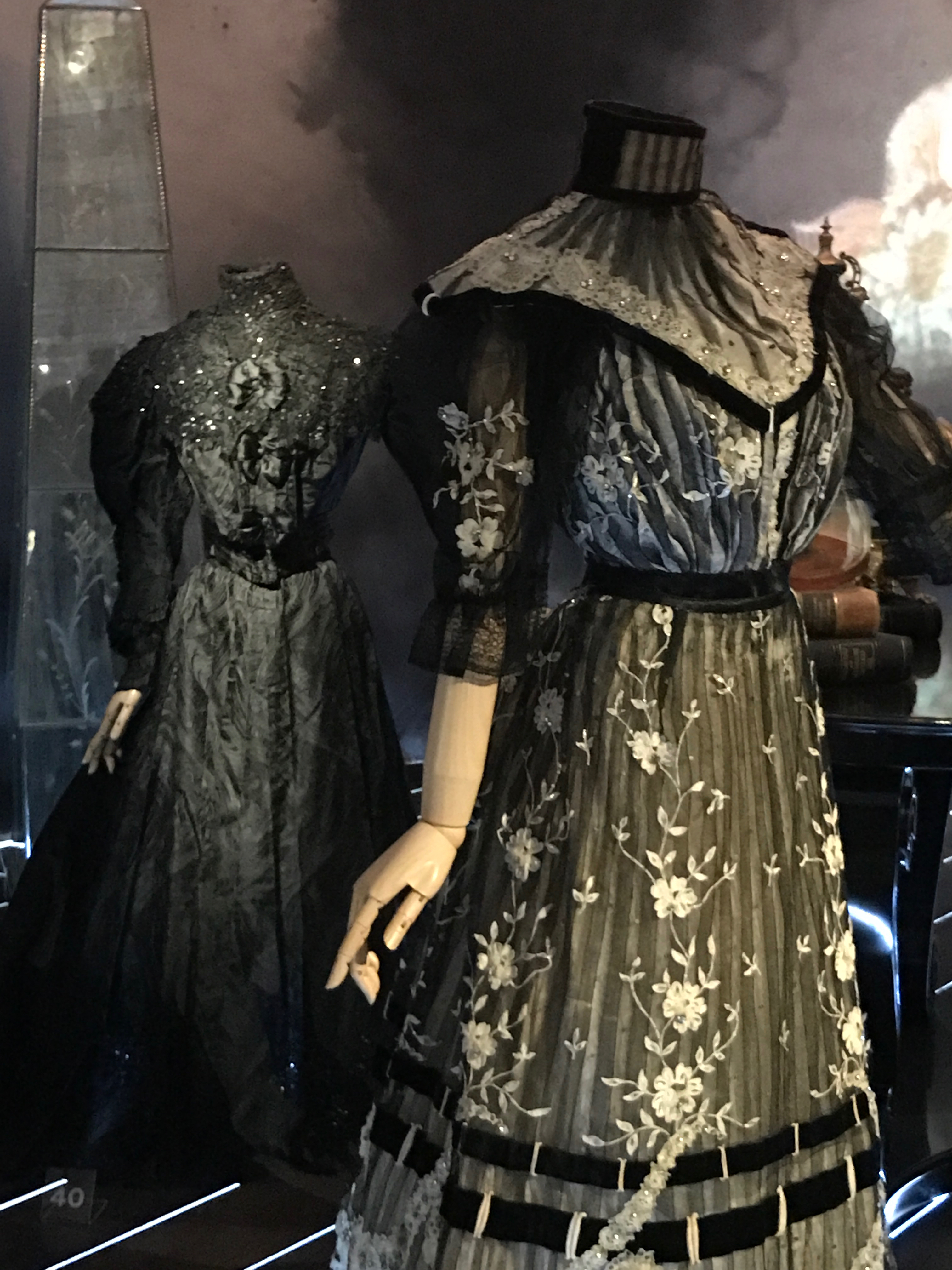 I think that the Threads of History show just recently came down.  The last time I visited, I begged the staff to share with me what was up next and I'm told that it's going to be a good one.  Shoes: Pleasure and Pain!!!!!  It opens mid-April and I can't wait!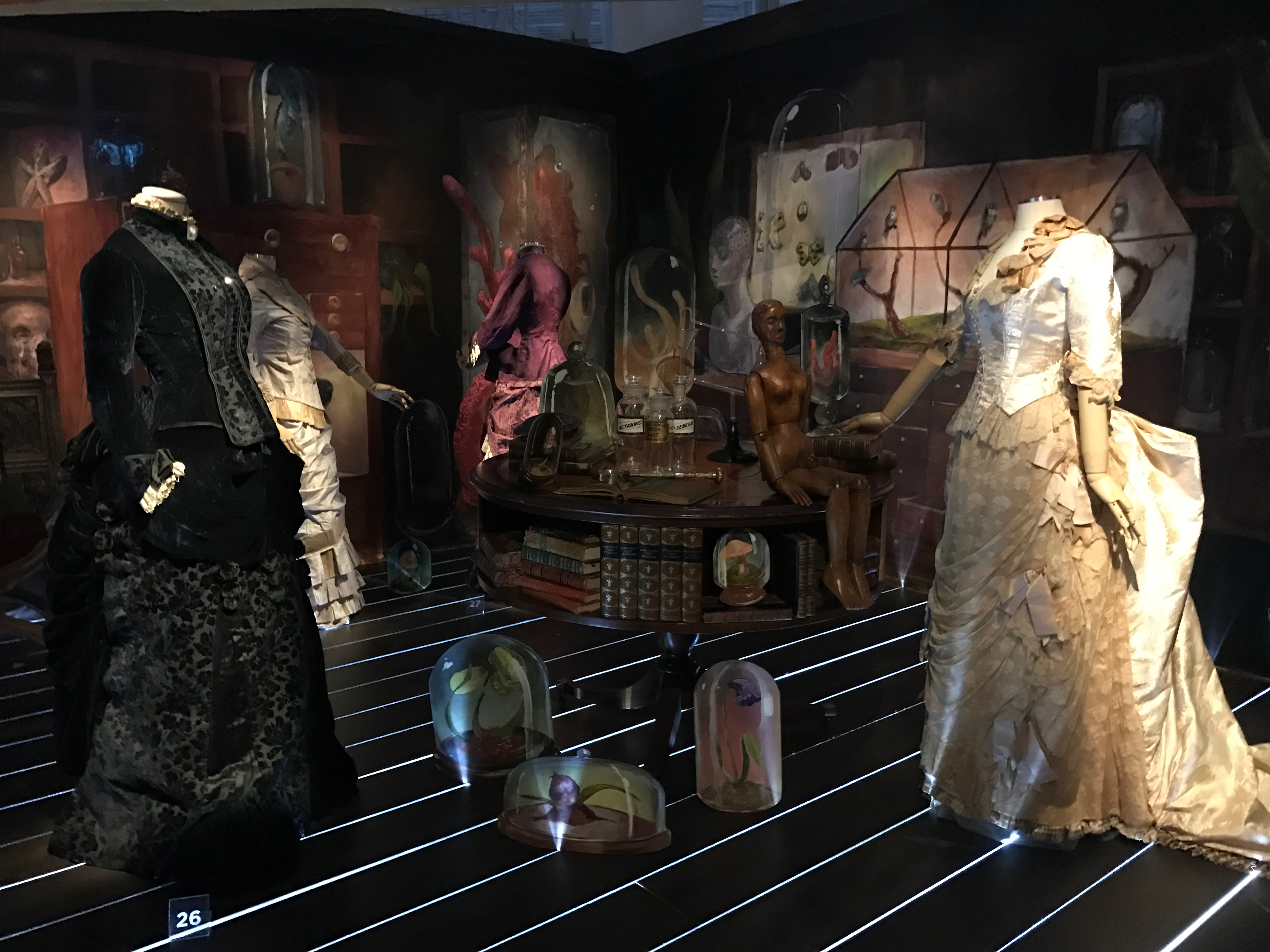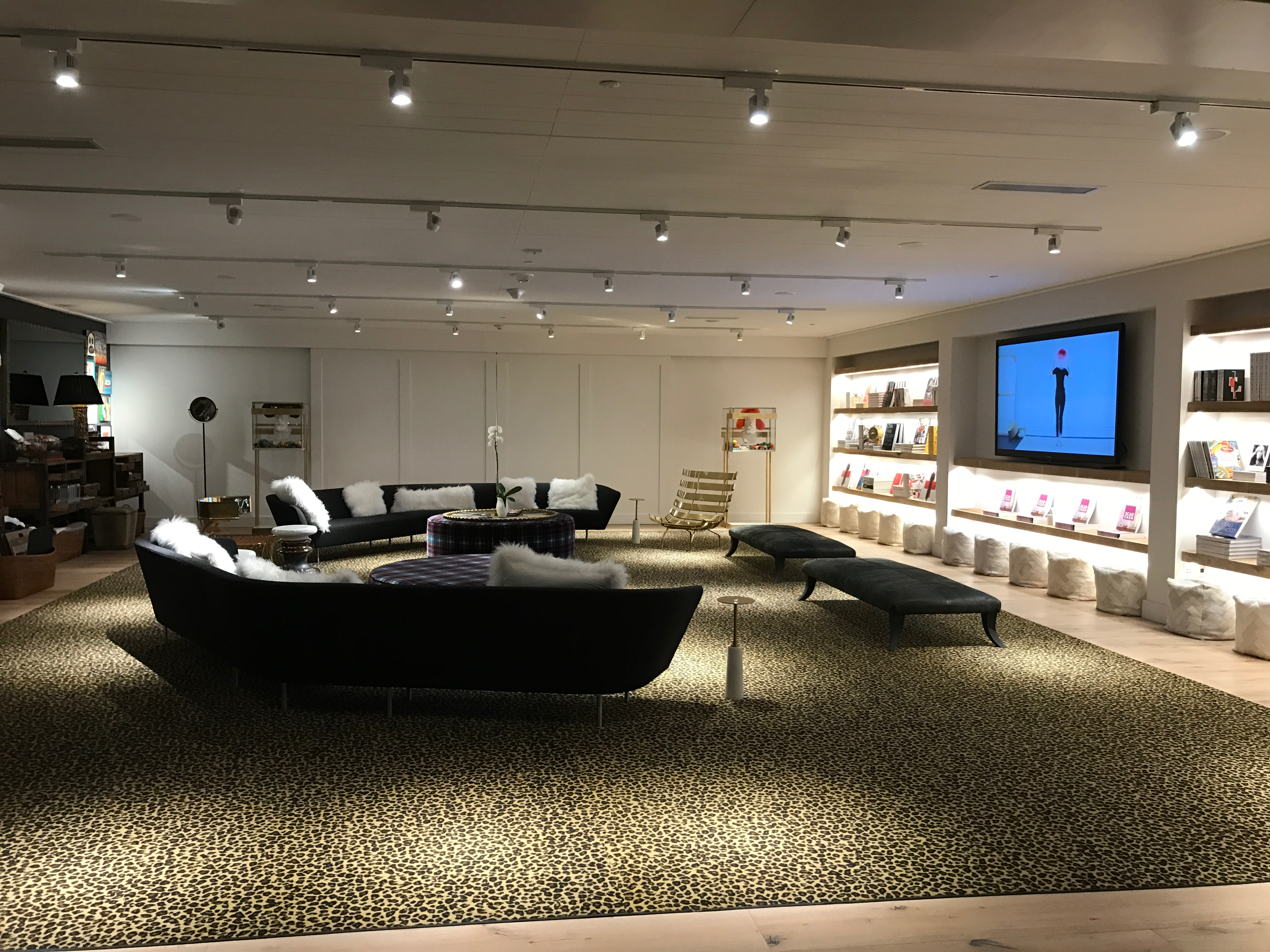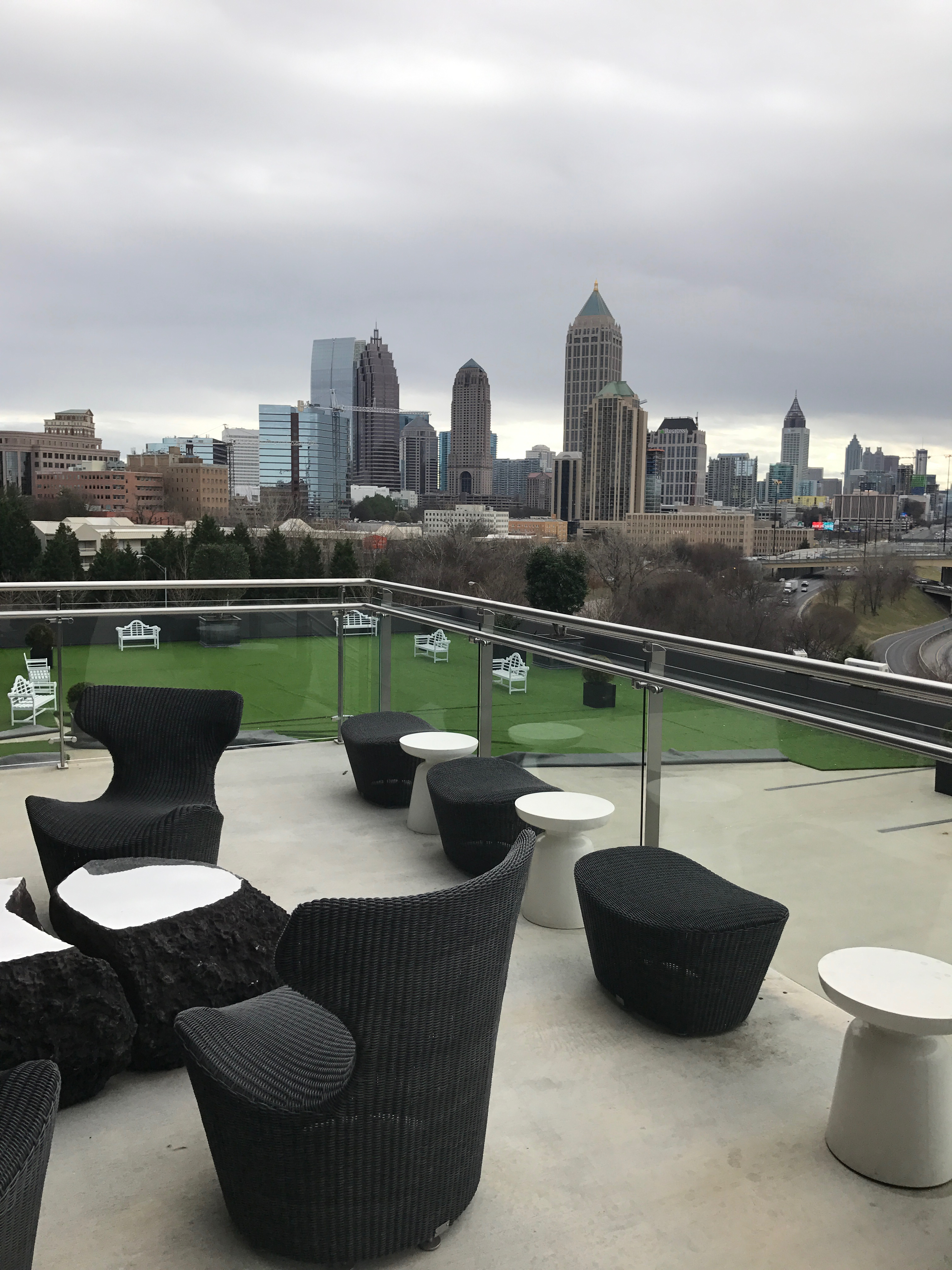 If you are interested in visiting, you can find them at 1600 Peachtree Street in Atlanta, (404) 253-3132.
Have a great week!  I'll see you soon!