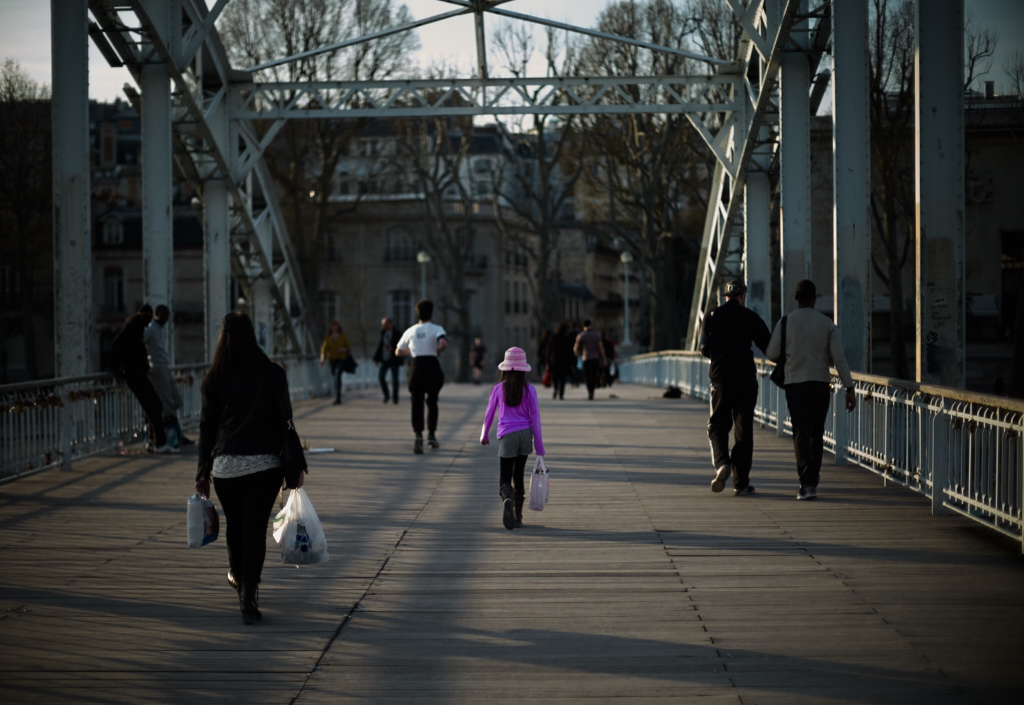 This has been a tough year.  It's been about loss, grief, and struggle.  When I decided in the fall of 2014 to start a blog at the beginning of the new year, I had no idea what 2015 had in store for me.  If I had known, I probably would have decided to start blogging some other time, but as it turns out, Featherstitch Avenue has been my saving grace.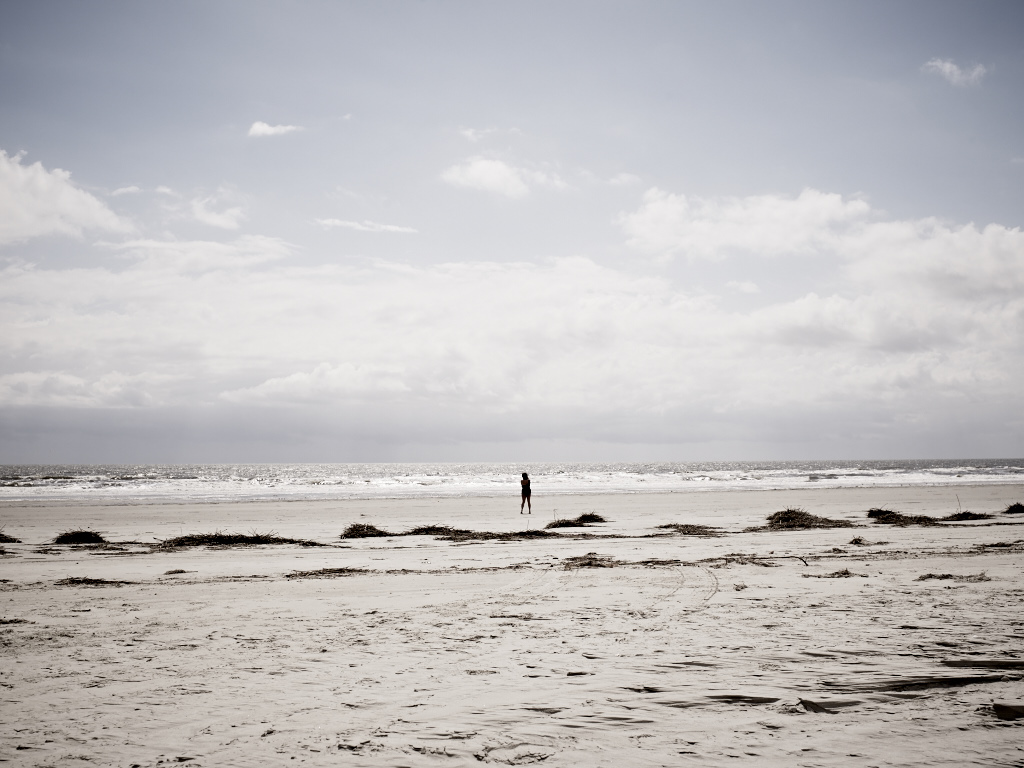 My main reason for wanting to blog was to create a structure for my creativity and a way to hold myself accountable.  Many of us have busy, hectic lives and I'm no different.  Finding time for soul nourishing activities is a challenge itself, but necessary for me so that I don't turn into a complete lunatic!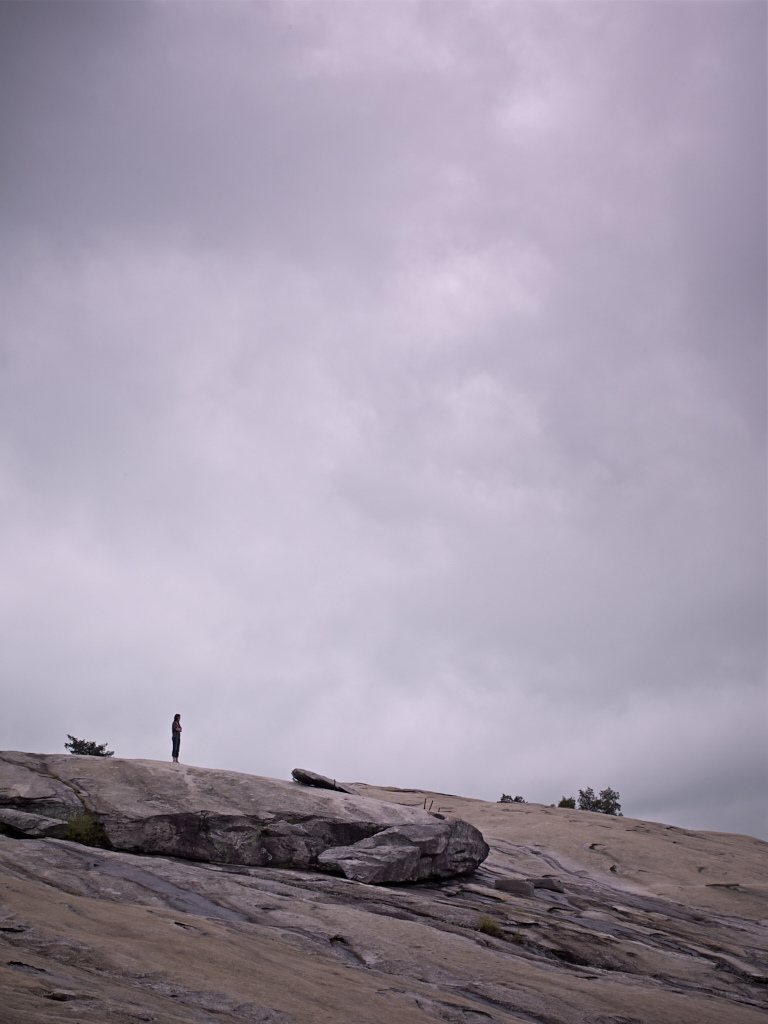 At this early stage in my blogging career, I'm realizing how important it is to thoughtfully consider each post.  Otherwise, it's just noise.  We all have too much noise in our lives.  Lately, I've been experiencing such extreme image fatigue.  Images on Facebook and Instagram.  Images coming at me through email.  Too many magazine subscriptions.  And yes, blogs too.
So what does this mean for our blog that puts more images into the world?  After spending a lot of time thinking it over, if what we are doing is not meaningful, what's the point?  I happen to believe that creativity is very meaningful.  And while Santiago and I have had a great time showing you the finished product, we both know the process of creating is just as important, if not more so.  In the future, we will be sharing more posts about our process and speaking more openly about the bumpy road of creativity.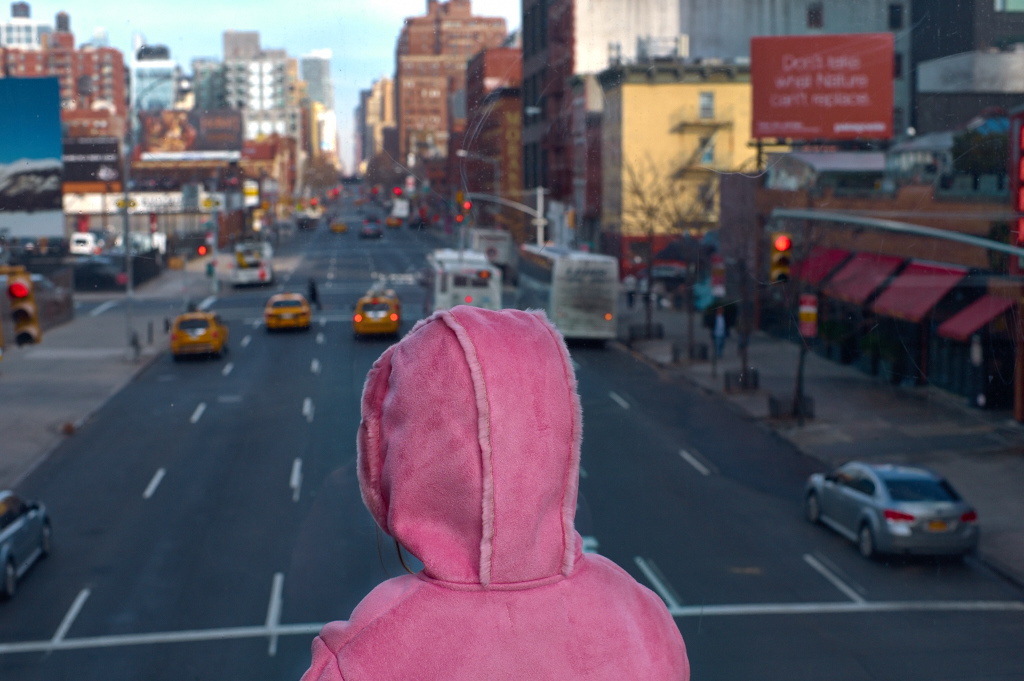 Photography by Santiago Vanegas
And as it often happens, life sends you a message that you need to hear.  In this case it came in the form of a beautiful song.  My friend Auna has had her struggles.  After sustaining an arm and hand injury, she found that she could no longer play classical music on the piano.  Although the injury never fully healed, Auna let her love of music carry her through.  And so she plays the keyboard instead, as a keyboard has a lighter touch than the more heavy handed piano.  Her resilience through struggle is a message that I've taken to heart.
Follow the link to play the song.  Right Place by Auna Sims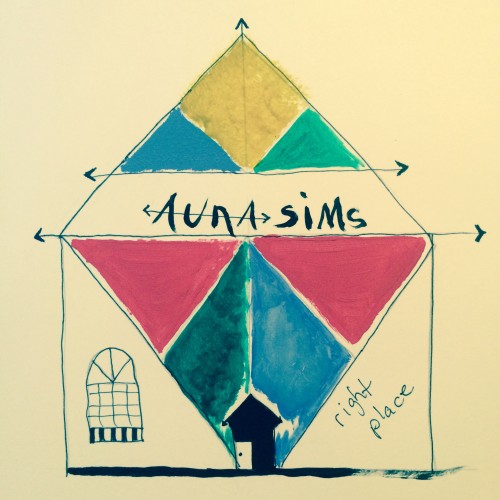 Have a good week.  We'll see you soon.